For years, combining foods has been considered the ultimate form of nutrition for effective weight loss. But suddenly the trend died down. How do experts rate the nutrition method today?
The principle of food association
Achieve your desired weight by eating protein and carbohydrates separately. This is the principle of the once popular food combination.
It cannot be excluded that the weight loss results from the food combination. Nevertheless, experts advise against the diet.
Today, nutritionists know that the effectiveness of this "diet" has long been denied. After all, a separation of proteins and carbohydrates is not at all possible in practice.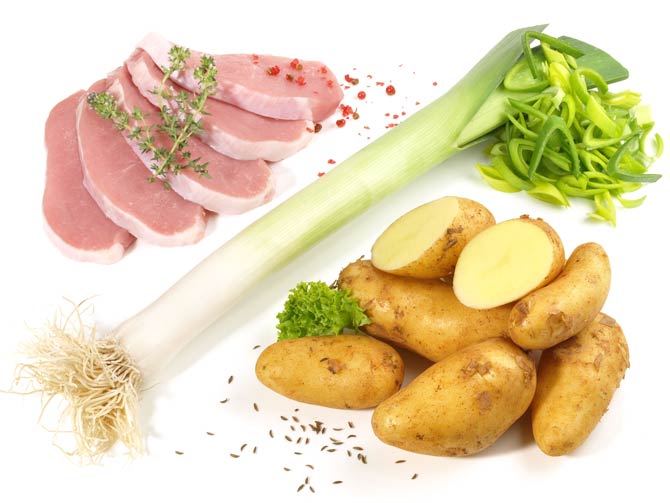 A nutritional approach with a long history
The concept of the separation diet dates back to American physician William Howard Hay (1866 to 1940). In this country, the idea of ​​this nutritional method took hold after the Second World War and became increasingly popular in the decades that followed.
One assumption of this type of diet is that the body produces harmful acids when carbohydrates and protein are eaten together. Today, however, this theory has been completely refuted.
Different combinations with food
According to nutritionists, the human body has several regulatory systems that neutralize the formation of harmful acids. This effect is reflected in the fact that proteins and carbohydrates occur together in nature.
Most foods combine fats, proteins and carbohydrates in varying proportions.
Certain combinations of carbohydrates and proteins are also particularly valuable. These mixes include muesli with yoghurt and milk or potatoes and eggs.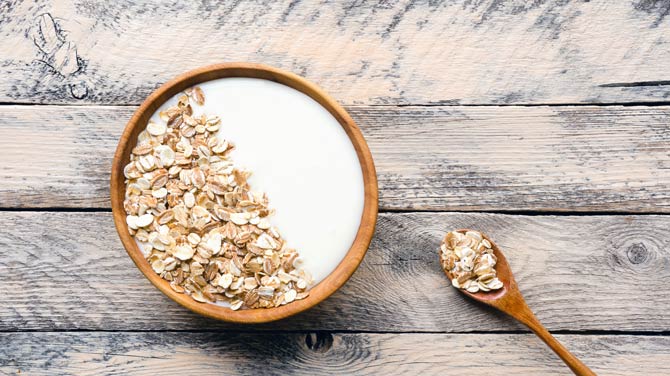 Weight loss through low calorie intake
But how is it possible, given current scientific developments, that many dieters are still achieving high success rates from combining foods? This effect is also not surprising to today's nutritionists. After all, weight loss is always the direct result of calorie intake or calorie expenditure.
A weight loss process occurs as soon as consumption exceeds intake. Therefore, weight loss is also possible through the combination of foods. The concept is therefore by no means totally unsuitable for a diet. Instead, the diet includes recommendations for increased intake of raw fruits, whole grains, and vegetables.
Another important part of the diet is to eat and chew very slowly. In return, however, nutrition specialists also point out that the combination of foods is completely inappropriate as long-term nutrition. Anyone who uses the nutrition method over a long period of time should expect deficiency symptoms.
Peculiarities of Hay's food combining
However, according to dieticians, reducing the amount of carbohydrates in food has also been proven.
An example is the Haysche food combination, which is characterized by a moderate energy and fat balance due to the high fiber and lacto-vegetarian method of nutrition.
However, nutrient separation is not necessary for effective weight loss.
Vitamin C for better iron absorption
Basically, the interaction of certain nutrients plays an important role in the healthiest possible diet. For example, the oxalic acid contained in rhubarb, chard or spinach thwarts the absorption of iron, magnesium and calcium.
With a varied diet of healthy people, this fact is irrelevant and rather interesting for people with kidney disease or vegans. In addition, individual nutrients can also have a positive effect. As vitamin C stimulates the absorption of iron, it is advisable to sprinkle a little lemon on meats such as cutlets. However, these combinations tend to be limited to optimal nutrient utilization. However, these approaches have nothing to do with weight loss.