Self-care is important to find our inner balance. It also makes it easier to overcome stressful situations and improves general well-being. Self-care can be divided into physical and emotional self-care.
Start by taking stock of your physical needs
Physical needs include things that help your body function well. Identify your physical needs and write down any steps you are currently taking to meet those needs.
If you want to change certain areas, mark them on your map. Here are some physical needs to consider:
Sleep
Cultivate and respect health
nutrition
Physical activity
physical intimacy
Sleep
Most adults need about seven to nine hours of sleep each night. Not getting enough sleep on a regular basis can negatively impact your health, mood, and concentration.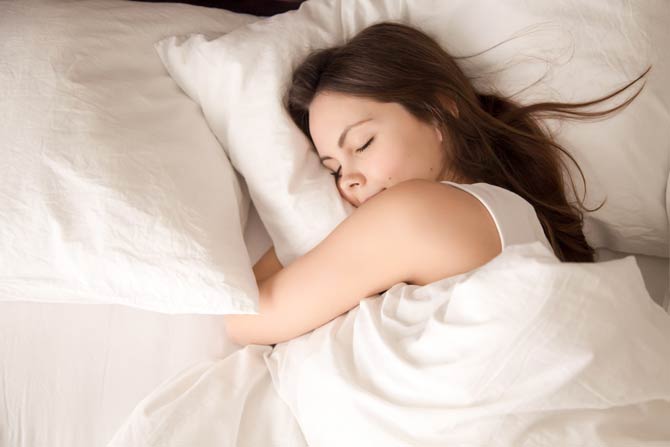 Take care of health
Good self-care can mean regular visits to the doctor. If you are concerned about this, please know that it is always best to clarify all concerns in a timely manner.
Many people who don't have problems or who are generally well don't see the point of an annual check-up.
But regular visits to a doctor can help identify health problems at an early stage. And small problems can quickly become big problems.
Good nutrition, good eating habits
Good nutrition isn't just about what you eat, but how you eat it. Of course, a balanced diet certainly helps protect your health.
However, it's just as important to think about how you eat: do you only eat when you feel like it? And then gobble up the food? Do you eat quickly on the way to work, in front of the TV or between meetings? Or do you take enough time to eat, eat regularly, watch your diet and enjoy your meals?
Mindful eating and intuitive eating are two approaches that can help you become more comfortable with food. It also makes it easier to enjoy all foods in moderation without restricting yourself or having stressful boundaries (e.g., a guilty conscience).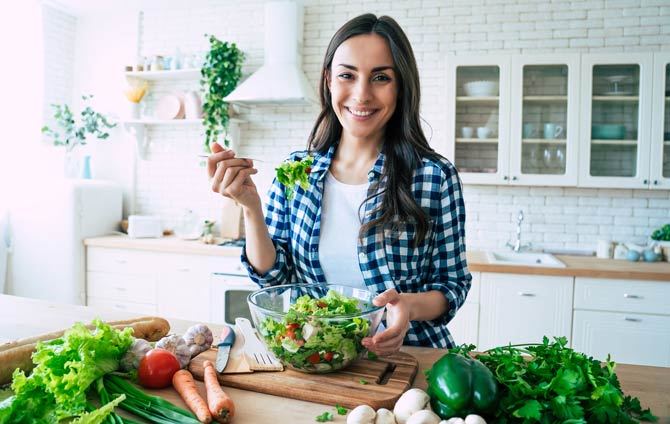 Physical activity
Adults should get at least 150 minutes of moderate exercise each week. Admittedly, if you just don't like sports, exercise can seem like a troublesome chore.
However, if physical activity is fun and/or relaxing, you may want more of it.
Therefore, in your personal care plan, you should only choose activities that you enjoy. For example, if you don't like jogging, try roller skates, inline skates, or a bicycle.
physical intimacy
Intimacy doesn't automatically mean sex. Other types of physical contact also play an important role in human well-being. Touch is a basic need and too little can have health consequences.
Here are some examples of relaxing touches:
Get a massage (professional or through a friend/partner)
Kiss a loved one or kiss each other
Find a cuddle buddy
Get a pet or volunteer as a pet sitter